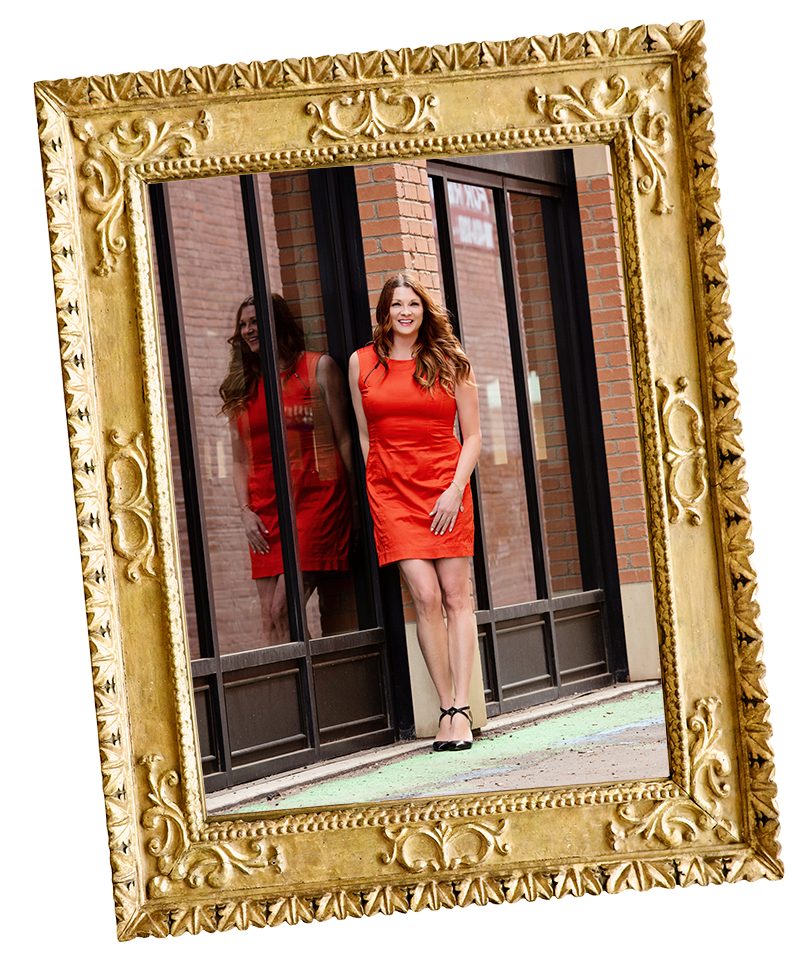 Ilan Cooley is an energetic and dynamic communications professional with a bold approach to life and business. She is passionate about the importance of the arts as the foundation for what inspires, moves, motivates, and influences our culture. Her innovative creative concepts and ideas, and effective sponsorship, public relations and communication strategies have set high standards of excellence, and achieved outstanding results for three decades. The essence of Loud Mouth Communications reflects her core values, work ethic, and relentless innovation.
Since 2002,
Loud Mouth Communications
has etched a unique niche as a communications and marketing agency that works with leading national brands, creating strategies for lifestyle and entertainment brands, projects and properties.